e-danex is created out of necessity
Necessity to exist in the digital world.
Displaying your ideas, your business, your passion to millions by technology. 
We are here to do just that. 
To improve & demonstrate your business to the far corners of the digital universe and let it grow.
Our company is at the forefront of the digital revolution, offering innovative software solutions that help businesses of all sizes thrive in the modern world. With a team of talented developers and designers, we create custom software applications that streamline processes, improve efficiency, and drive growth.
From cloud-based enterprise systems and websites, we have the skills and experience to deliver cutting-edge digital solutions that meet the specific needs of our clients. Whether you're looking to automate your operations, improve customer experiences, or enter new markets, we can help.
Our approach is driven by a deep understanding of the latest technologies and a commitment to continuous learning. We stay ahead of the curve, so you can too. Trust us to help you leverage the power of software to unlock the full potential of your business.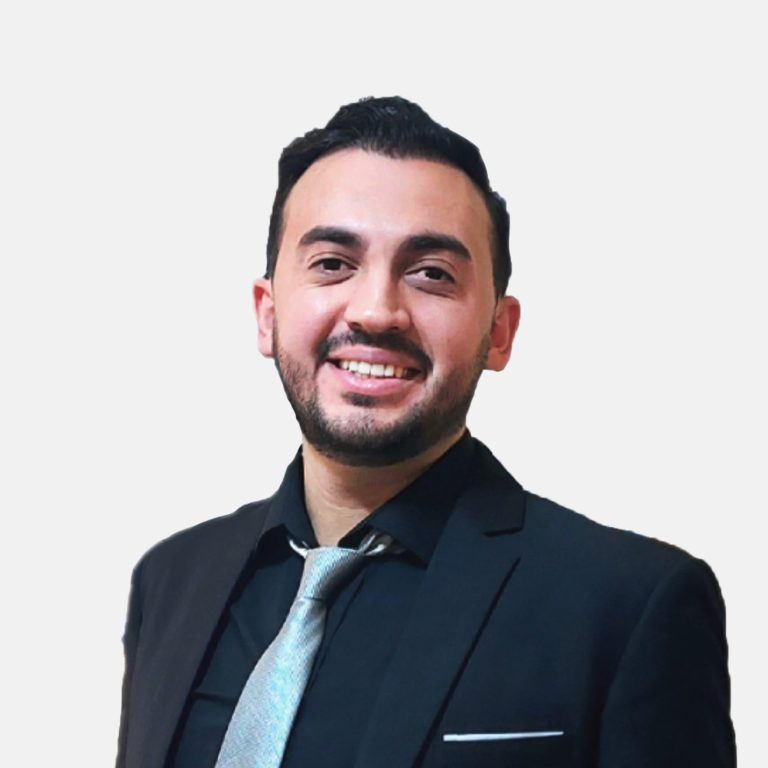 Computer & Management Engineer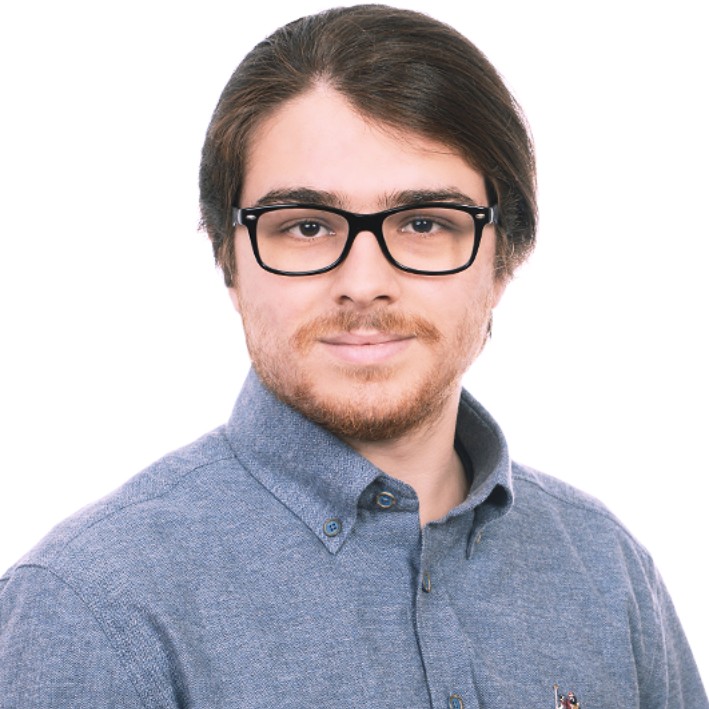 Junior Full Stack Developer
Junior Full Stack Developer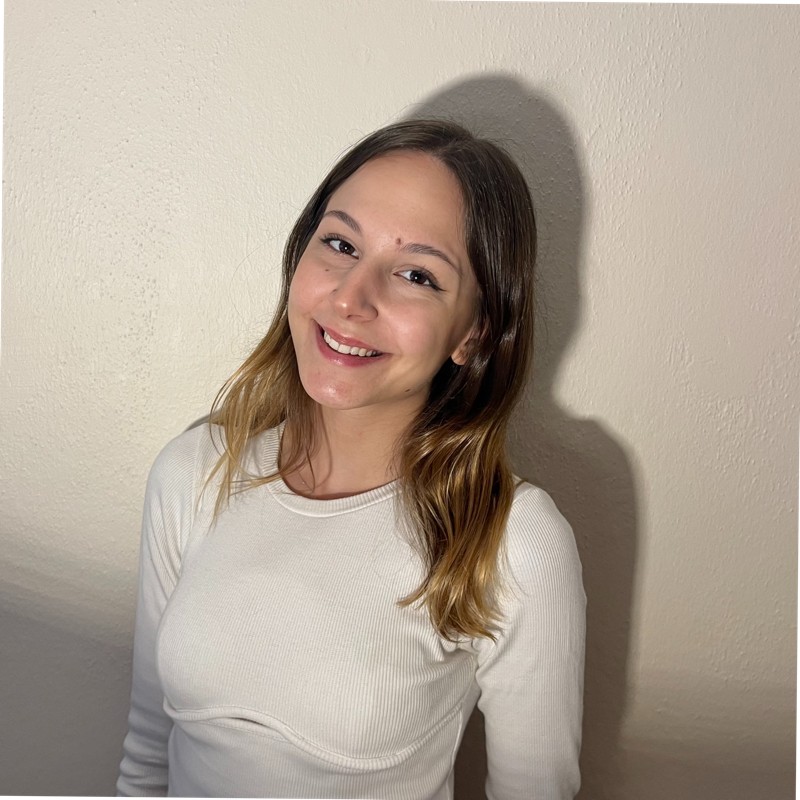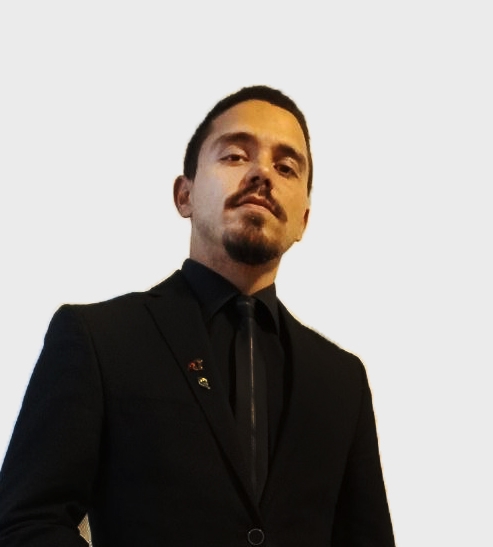 Visual Communication Manager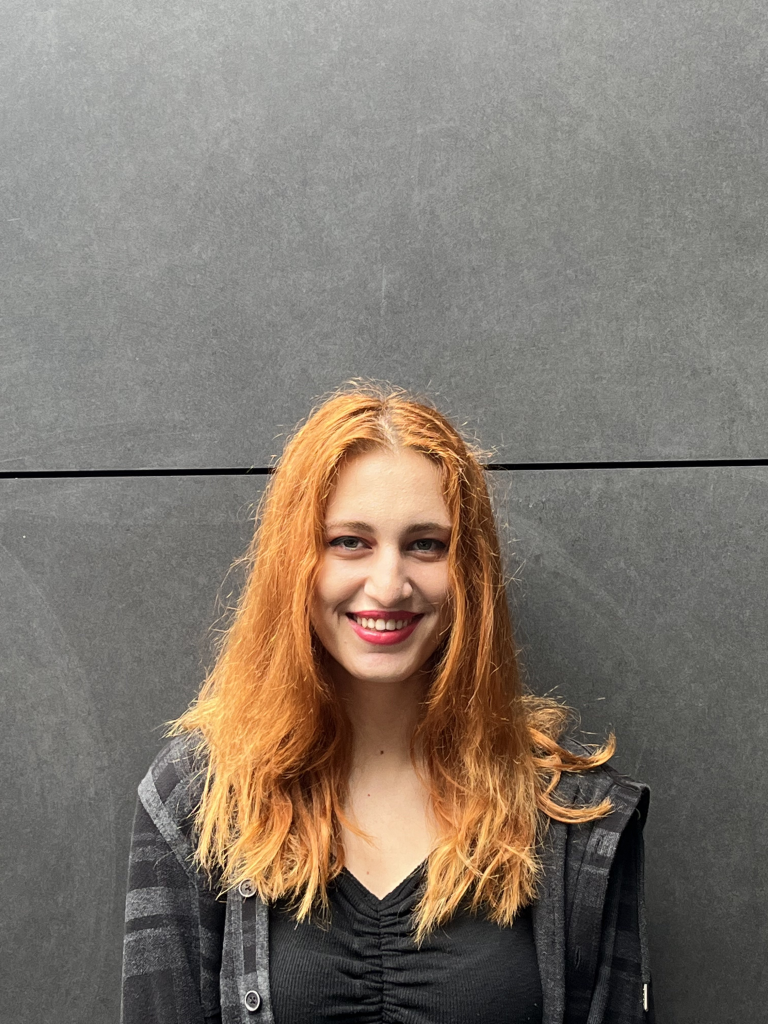 Junior Full Stack Developer Intern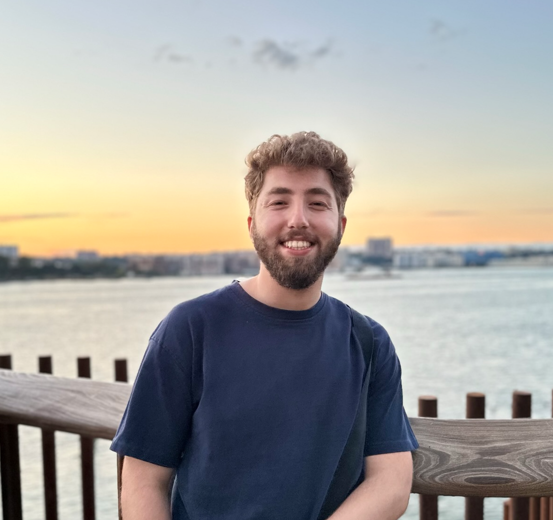 Junior Full Stack Developer Intern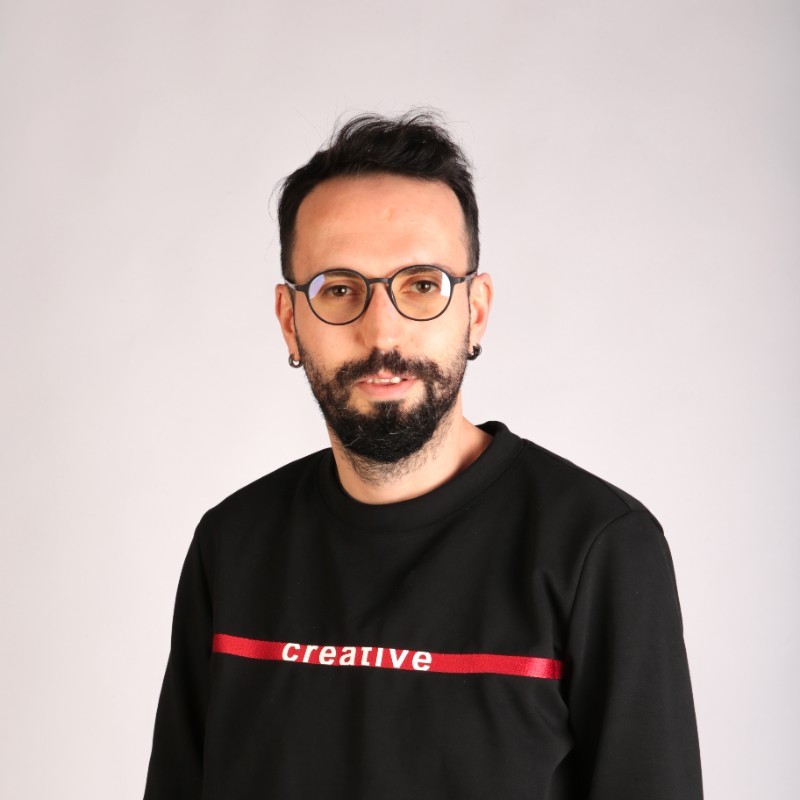 Digital Marketing Consultant
"Working with Emre was a pleasant and enriching experience. He worked on Botta EcoPackaging's official WordPress website to develop new functionalities, improve the UI & UX, as well as working on SEO to increase sales and visibility. 
He also helped develop a B2C e-commerce, Instapack.me, based on the concept of platform economy- the first of its kind in the packaging sector- which contributed to obtaining a mention in the Financial Times Top 100 European Digital Champions  recognition, adding value to our company."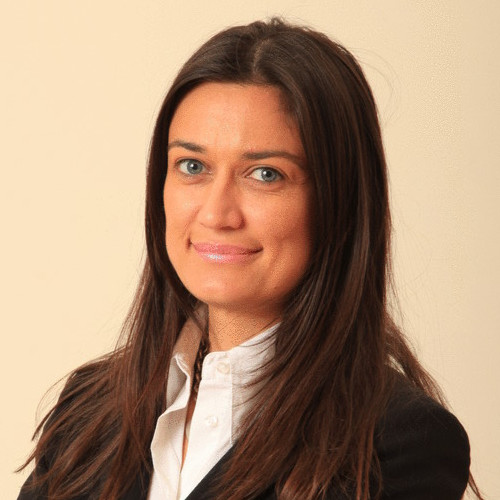 Business Development Manager  
BOTTA EcoPackaging